GE
01
02
03
04
05
06
07
08
09
10
11
12
2006
01
02
03
04
05
06
07
08
09
10
11
12
2007
01
02
03
04
05
06
07
08
09
10
11
12
2008
01
02
03
04
05
06
07
08
09
10
11
12
2009
01
02
03
04
05
06
07
08
09
10
11
12
2010
Janvier 2017
31.01.2017 - KIM JONG UN TELLS USA HE SOON HAS A MISSILE THAT CAN REACH AMERICA. TRUMP TWEETS HE WILL PREVENT THIS.
30.01.2017 - THIS IS TRUMP'S DESIRE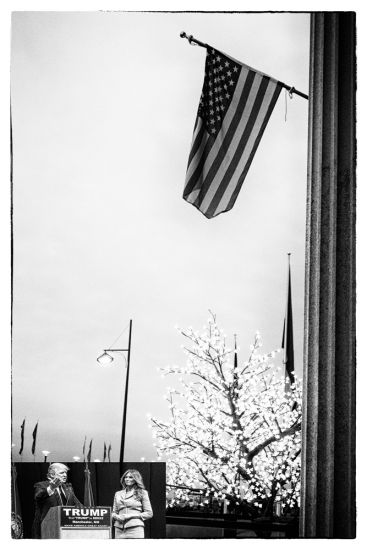 29.01.2017 - THE AMERICAN FLAG AT HALF MAST FOR MELANIA AND DONALD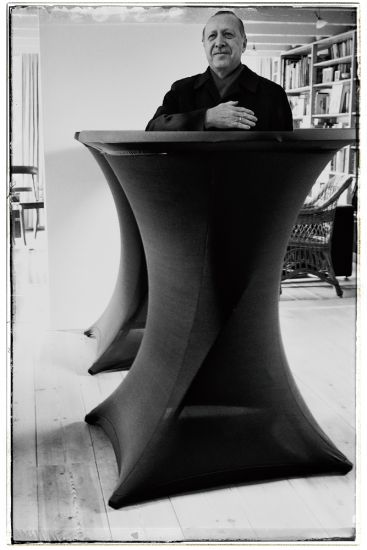 28.01.2017 - THE MEGA EGO OF ERDOGAN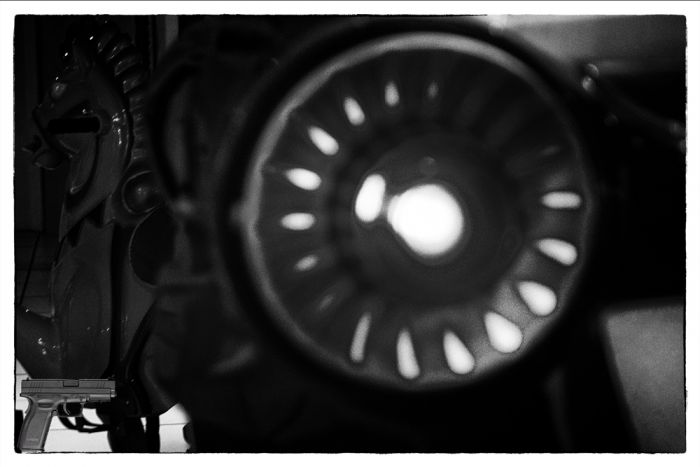 27.01.2017 - FOR 2017 ALL LIGHTS TURN RED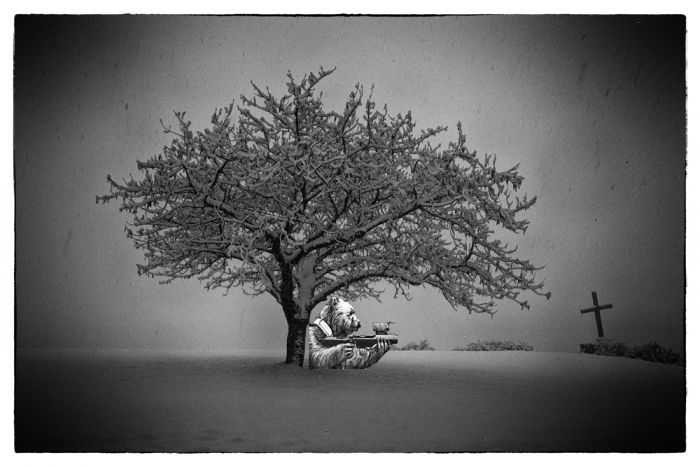 26.01.2017 - RUSSIAN BEAR WAITING TO TAKE REVENGE ON THE WEST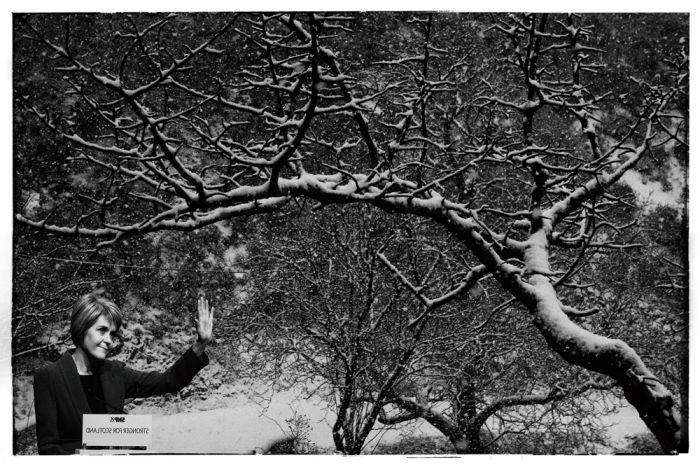 25.01.2017 - SNOW GETS IN THE EYES OF SCOTLAND'S PRIME MINISTER NICOLA STURGEON. NOW SHE FIGHTS FOR INDEPENDENCE AFTER BREXIT.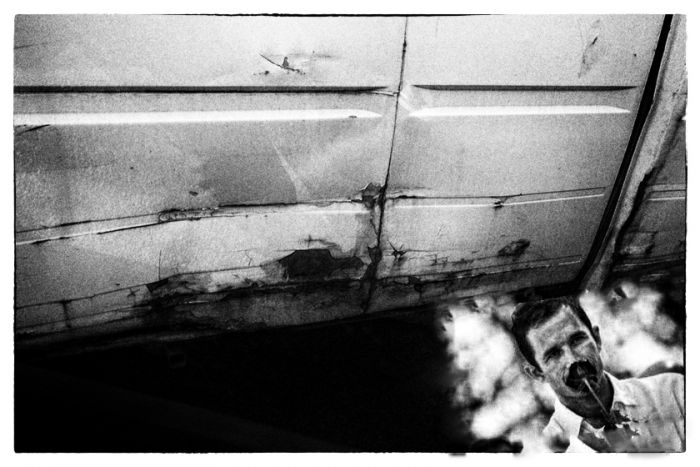 24.01.2017 - BENOIT HAMON A PERFECT SOCIALIST STRANGER IN THE FRENCH POLITICAL JUNGLE
23.01.2017 - POPE FRANCIS: THE WORLD IS AT WAR BECAUSE IT HAS LOST PEACE
22.01.2017 - HILLARY CLINTON WAS THERE...
21.01.2017 - MAY GOD BE WITH US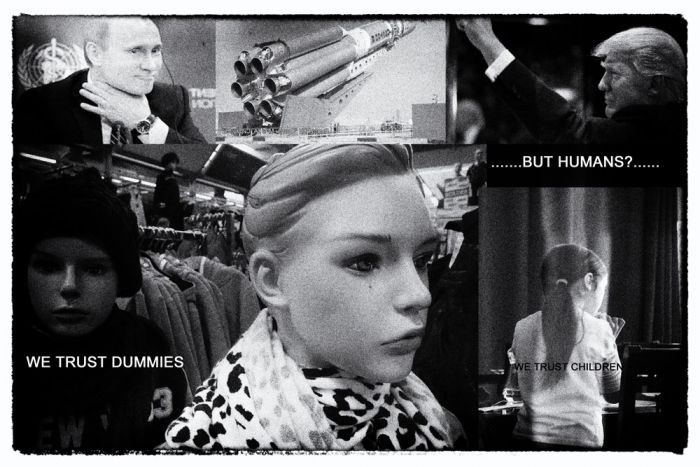 20.01.2017 - HAHAHA...THE NEWLY INAUGURATED PRESIDENT TRUMP LOVES PUTIN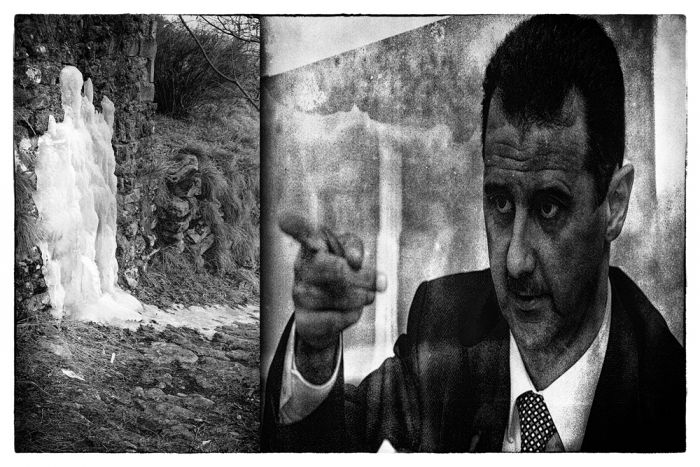 19.01.2017 - BACHAR EL ASSAD FREEZES OUR HEARTS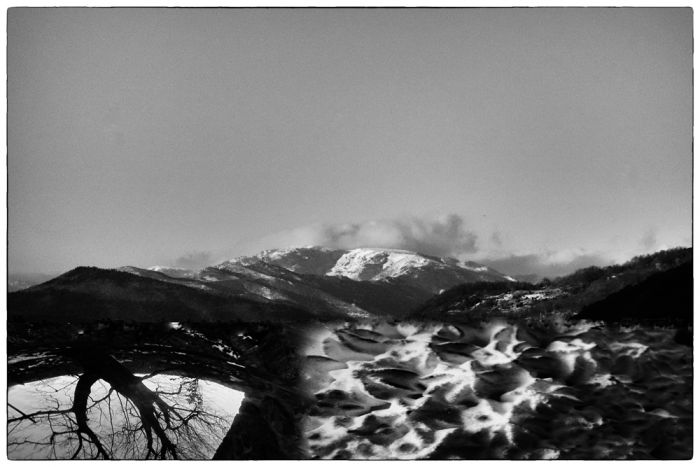 18.01.2017 - A HARD WINTER WITH FROZEN IDEAS
17.01.2017 - IF A ROOSTER COULD LAY AN EGG THAT WILL BE THE GOAL OF XI-JINPING FOR 2017
16.01.2017 - CRAZY HORSE RACE TO OPPRESS THE PEOPLE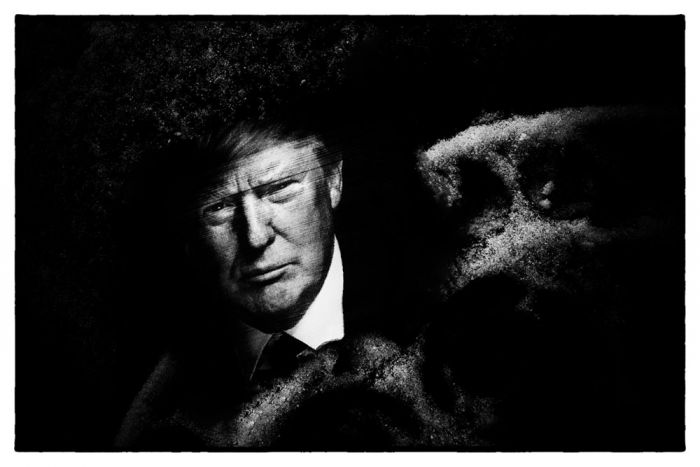 15.01.2017 - WITH THIS CREATURE A FAST IMPLOSION OF THE UNITED STATES OF AMERICA IS GUARANTEED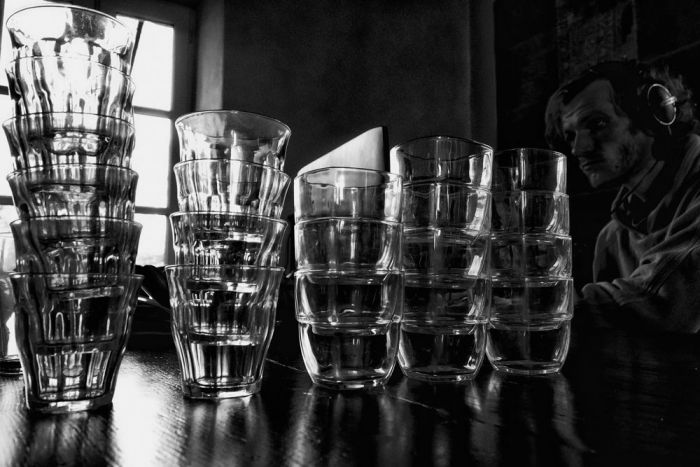 14.01.2017 - LET HIM DRINK AND FORGET HIS POVERTY
13.01.2017 - IT'S A LONG WAY TO TIPPERARY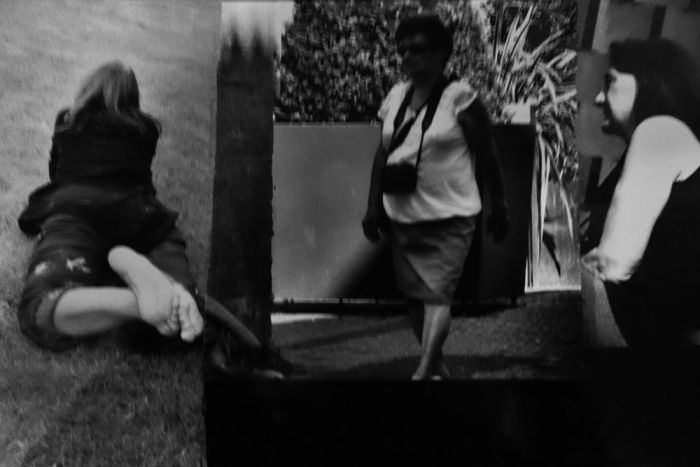 12.01.2017 - OH REALLY, WHAT A DAY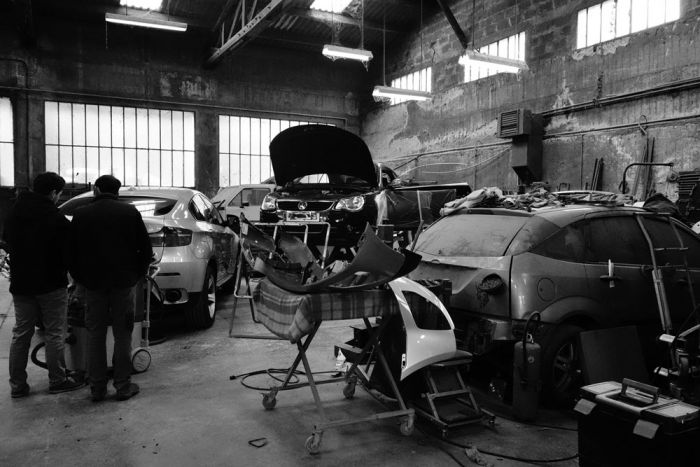 11.01.2017 - WILL MY CAR BE READY TO MEET MY FRIEND?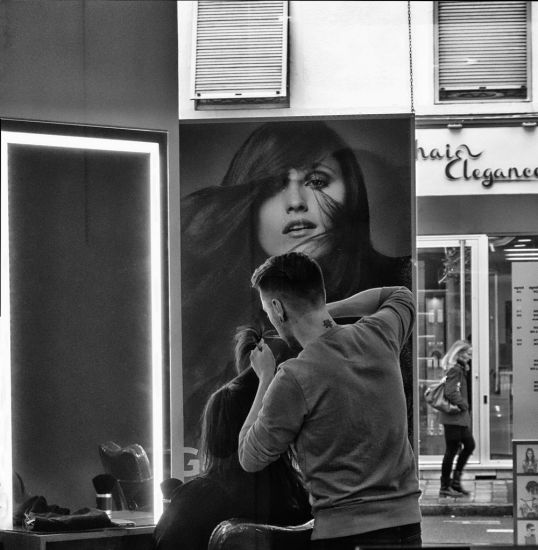 10.01.2017 - WANNA BE BEAUTIFUL FOR THIS EVENING'S PARTY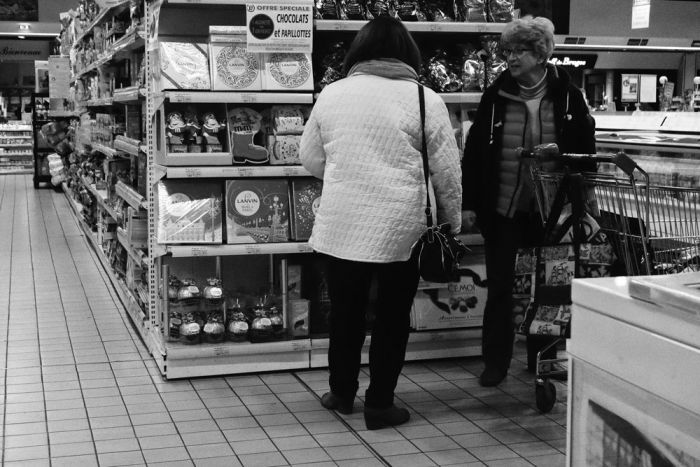 09.01.2017 - THE LADIES ARE GOING TO SPOIL THEIR FRIENDS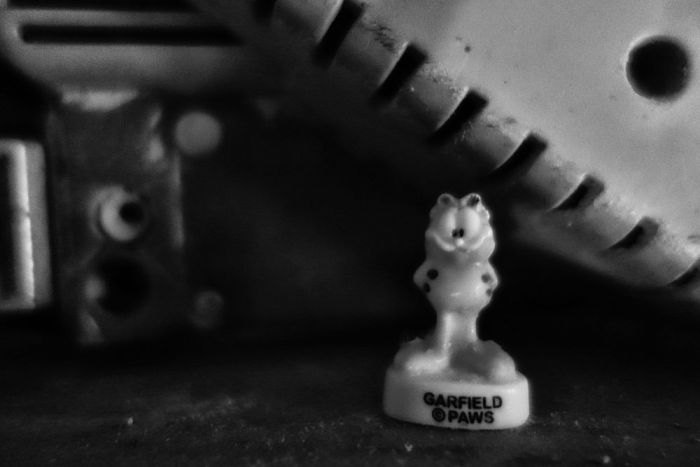 08.01.2017 - MY FRIEND LEFT GARFIELD IN MY CELLAR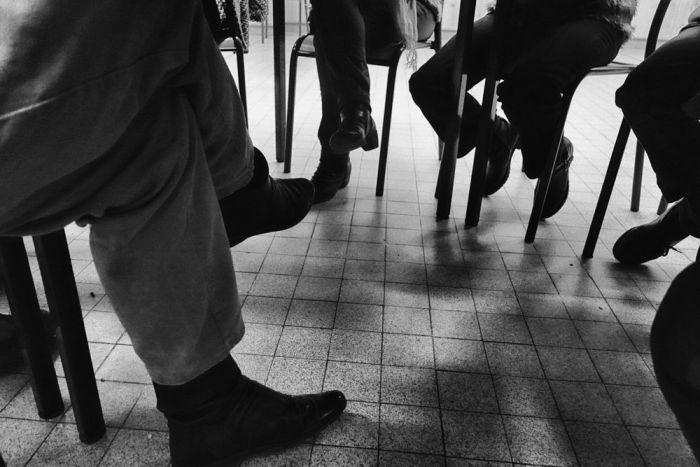 07.01.2017 - FRIENDS WHO LIKE TO REST ANONYMOUS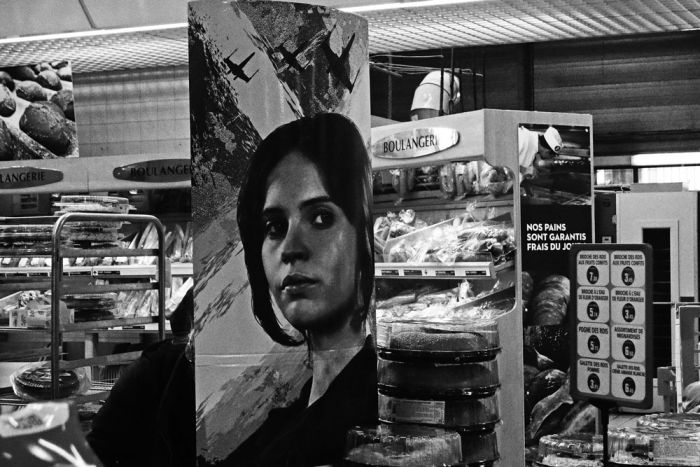 06.01.2017 - FOR SURE THIS WARGAME WOMAN NEVER WILL BE MY FRIEND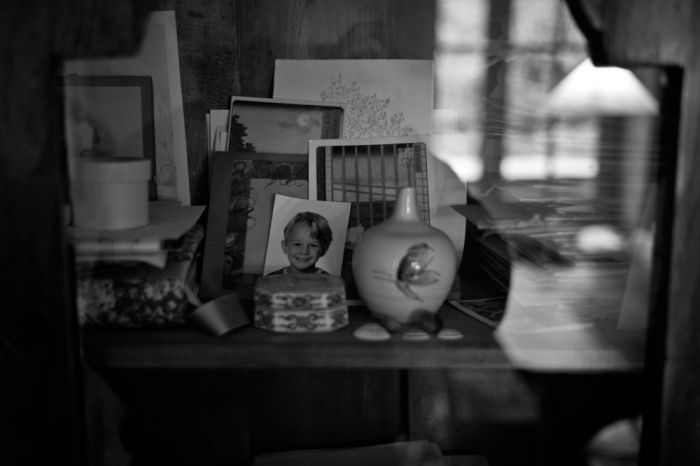 05.01.2017 - HIDDEN IN THE FAMILY CUPBOARD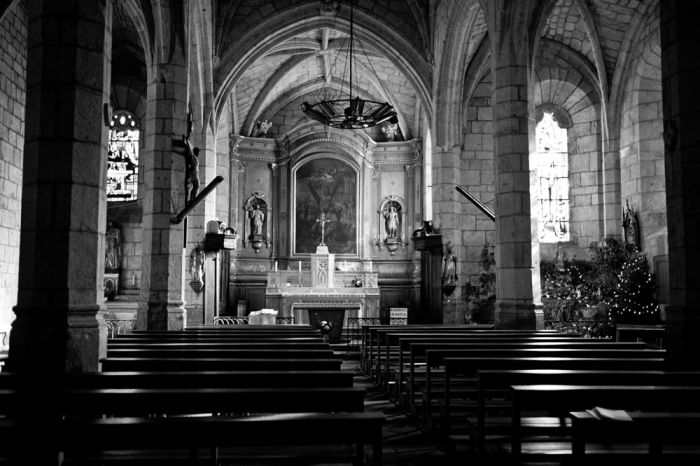 04.01.2017 - TO COMFORT HERSELF MY FRIEND WOULD GO TO CHURCH BUT SHE DOESN'T PRACTICE CATHOLICISM ANYMORE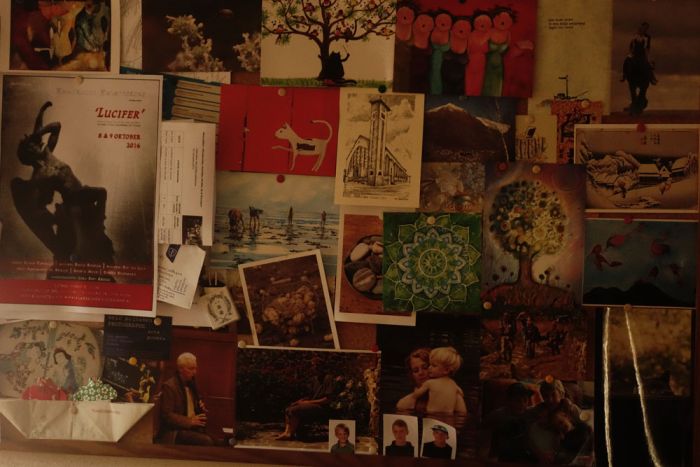 03.01.2017 - FAMILY AND WISHES FROM FRIENDS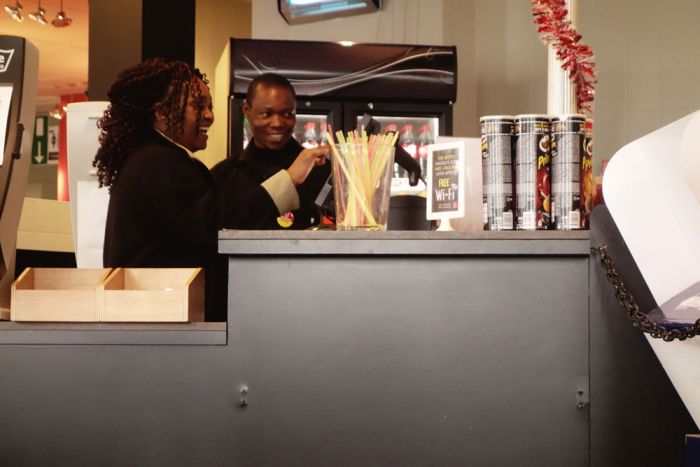 02.01.2017 - SIPPING MY COFFEE I REMEMBER MY FRIENDS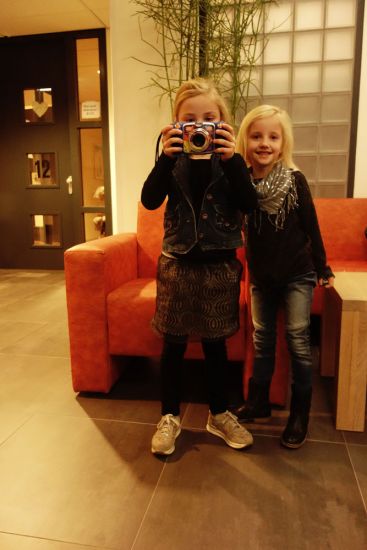 01.01.2017 - BEING PHOTOGRAPHED IN MY FRIEND'S RETIREMENT HOME
01
02
03
04
05
06
07
08
09
10
11
12
2006
01
02
03
04
05
06
07
08
09
10
11
12
2007
01
02
03
04
05
06
07
08
09
10
11
12
2008
01
02
03
04
05
06
07
08
09
10
11
12
2009
01
02
03
04
05
06
07
08
09
10
11
12
2010