Lucian Muntean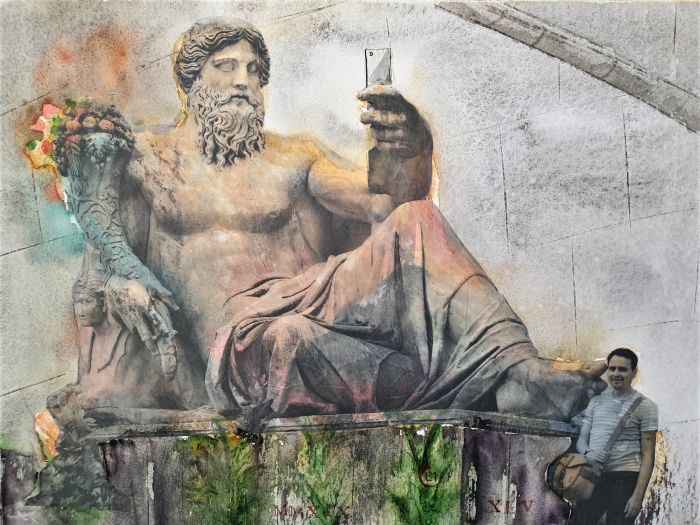 RESUME BIOGRAPHIQUE
Lucian Muntean, Romanian photographer, born in 1974.
In 2001 graduated in Geology, "Babes-Bolyai" University, Cluj-Napoca, Romania.
Since 1997, Lucian Muntean working as a photojournalist for newspapers, magazines and news agencies in Romania. Specializing in documentary photography and photo stories, Lucian Muntean traveling and working on long term projects in Romania, France, Spain, Italy, Cyprus, Greece, Germany and Africa. Participate in numerous group and solo exhibitions in Romania, France, Spain, Italy and Poland.
Lucian Muntean as a visual artist working in painting, drawing, illustration and calligraphy.
BIOGRAPHIE COMPLETE